Our Earphones are designed with intent. Each earphone is precisely tuned with handpicked materials that are optimal for sound.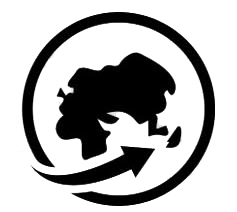 FREE Delivery on all orders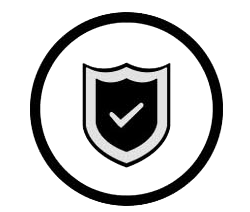 30-Day Worry-Free Guarantee

Find out more information about how each product is defined with a unique audio signature.
Sign up for our Newsletter
Subscribe to out newsletter and always be the first to hear about what is happening.